BUILDING KNOWLEDGE THROUGH NATIVE-LED RESEARCH
Research is fundamental to who we are as an organization. We partner with leading Native scholars and institutes to obtain and disseminate groundbreaking data that is conducted by Native peoples, and is for and about Native peoples.
IllumiNative was founded on groundbreaking research, Reclaiming Native Truth—the largest public opinion and strategy setting research project ever conducted by Native peoples. But, for too long, Indian Country has had to rely on research that was compiled without the input of Native communities, and without the knowledge necessary to address deep-rooted issues.
Equipped with research that truly reflects Indigenous communities and the issues allows us to build more impactful and effective campaigns. We will continue to break new ground with our partners to conduct Native-led studies that provide us with the necessary insight to build evidence-based strategies for achieving narrative and policy change.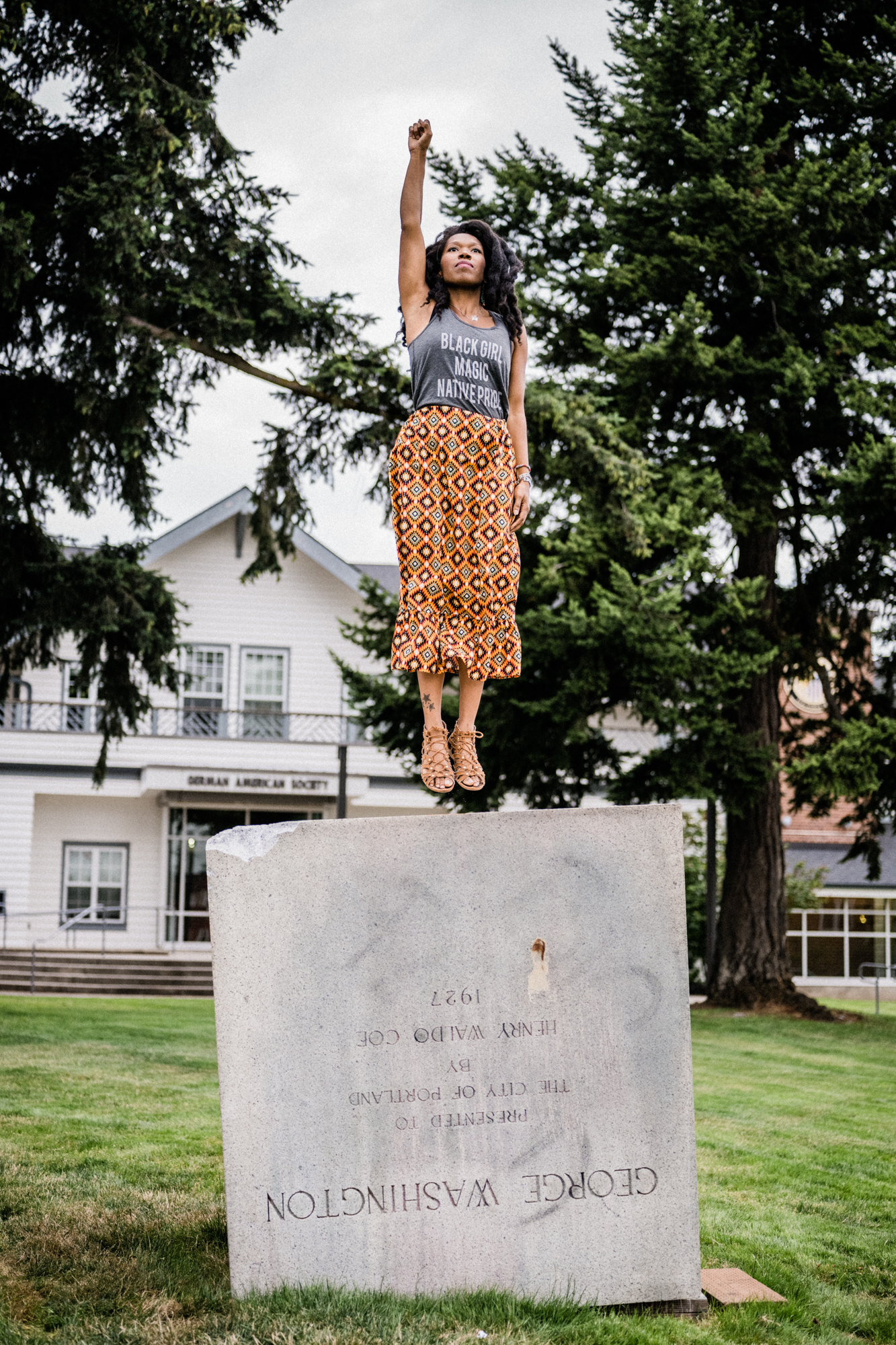 INDIGENOUS FUTURES SURVEY
The Indigenous Futures Survey (IFS) is a multi-year Native-led research project designed to illuminate the authentic experiences, systemic challenges, and priority issues of Native peoples today. Since it began, IFS has conducted two surveys which have seen an average participation of more than 5,600 respondents, making it the largest study created by Native peoples, for Native peoples. 
The findings from these surveys have informed policy makers on key issues important to Native peoples, identified the major priorities for Indian Country in the 2022 midterm elections, and provided insight into a broad spectrum of issues including civic engagement, identity, and culture. 
RECLAIMING NATIVE TRUTH
The Reclaiming Native Truth (RNT) Project, was an unprecedented two-year, $3.3 million public opinion research and strategy setting initiative that was co-designed and co-led by IllumiNative founder Crystal Echo Hawk and Echo Hawk Consulting. Released in July 2018, its findings indicate that the invisibility of and toxic misconceptions about Native peoples create very serious biases among diverse demographics and within institutions.
RNT resulted in comprehensive data about the challenges and opportunities we face in educating Americans and changing public perceptions about Native peoples.