WHO WE ARE
IllumiNative is an unapologetically ambitious and innovative Native women-led organization, grounded in core Native values and community, and guided by research.
OUR MISSION
Our mission is to build power for Native peoples by amplifying contemporary Native voices, stories, and issues to advance justice, equity, and self-determination. We utilize research, narrative and culture change strategies, movement-building, and organizing to disrupt the invisibility of Native peoples, re-educate Americans, and mobilize public support for key Native issues.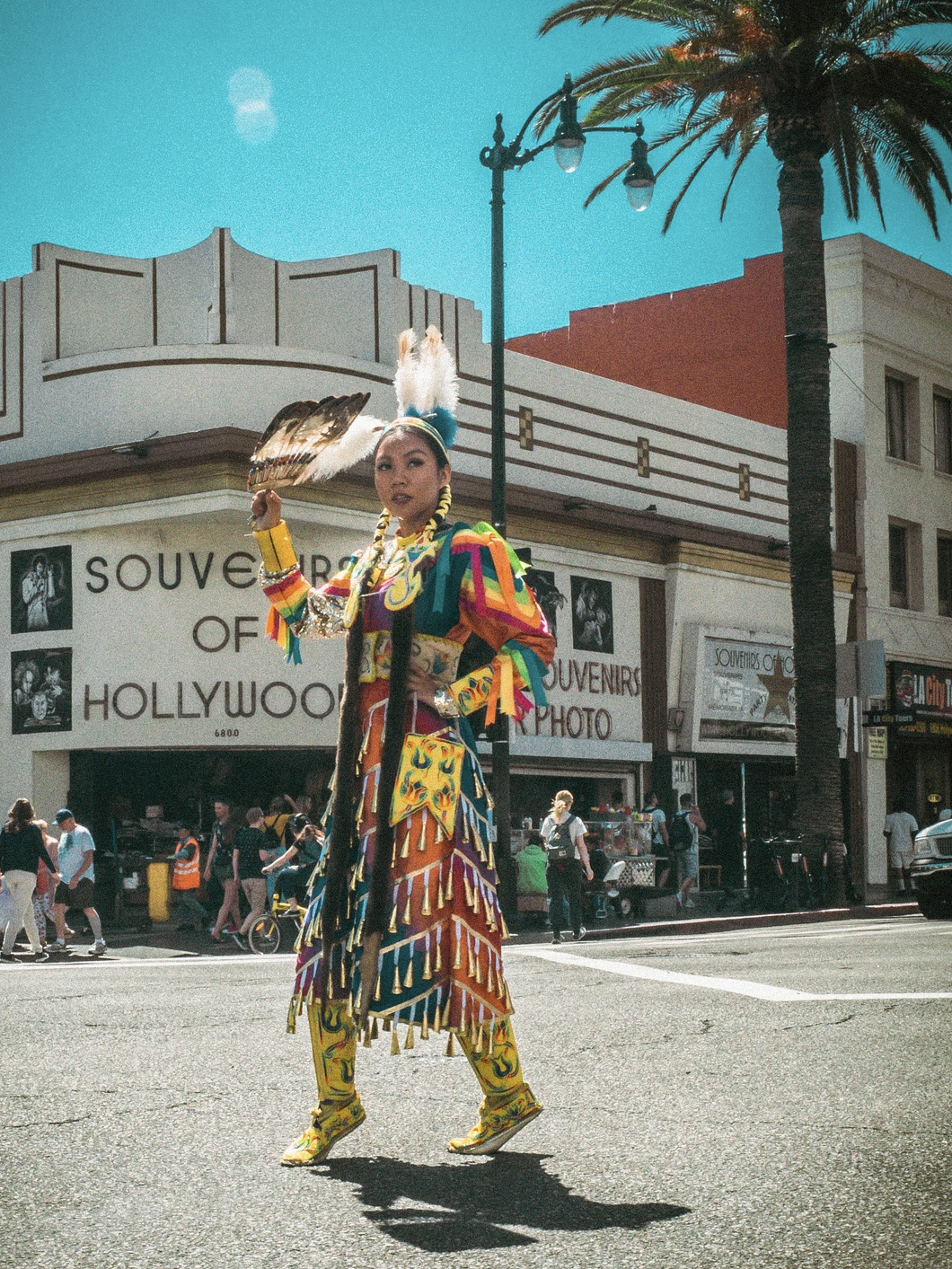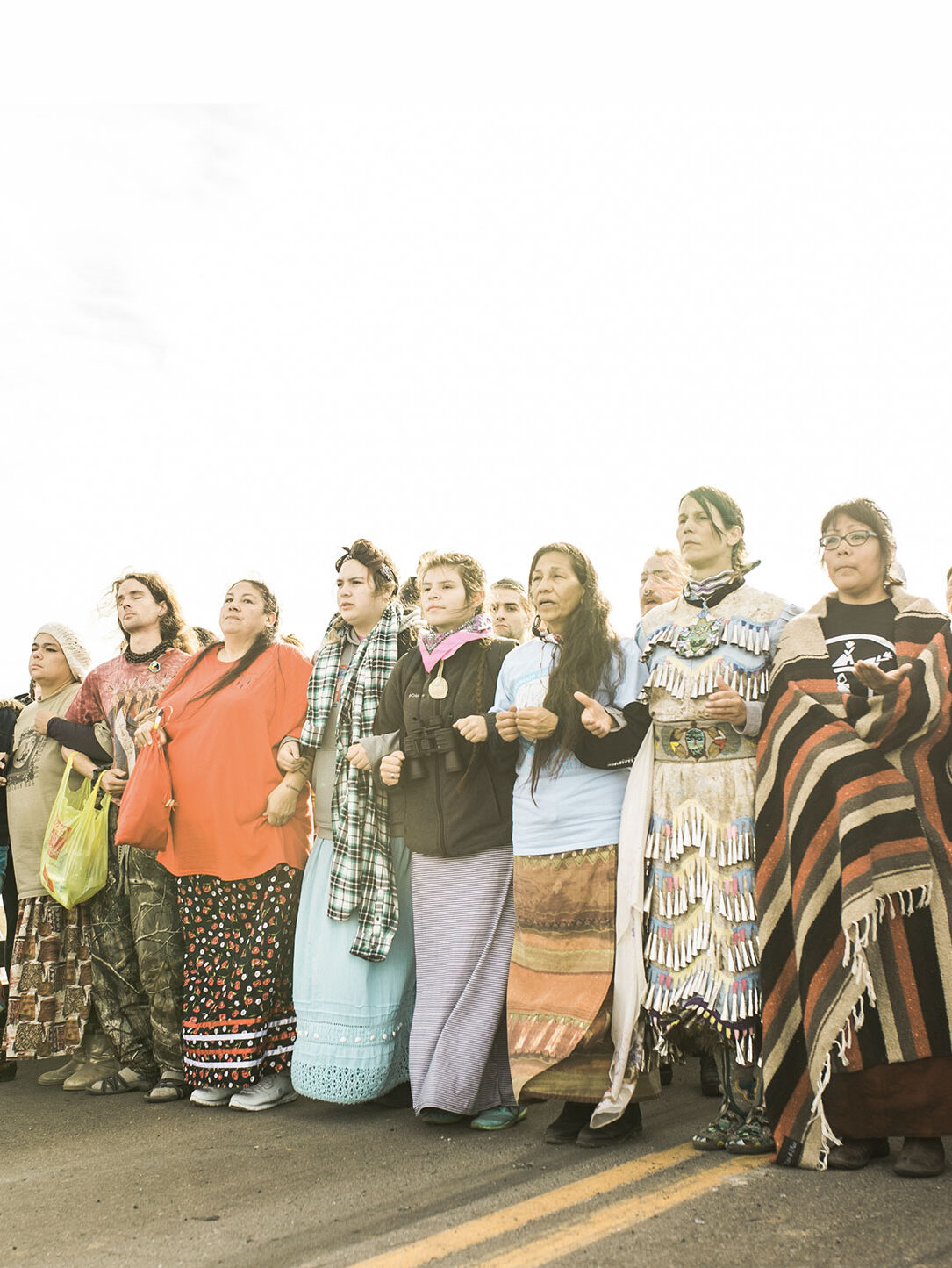 OUR VISION
We envision a world where Native peoples thrive and lead across the United States; where Native peoples are achieving accountability, justice, equity, reconciliation, and healing; where Native representation, leadership and influence is significant across every major sector including media, entertainment, politics, and across all key sectors that impact Native peoples, communities, and Tribal Nations; where non-Native peoples, institutions, and leadership are educated on Native history and contemporary issues and respect and value Native priorities, concerns, and contributions; and where our peoples are seen as a living and true history of resistance, resilience, economic strength, and cultural revitalization.
We envision that together with our Native and non-Native relatives and allies, we successfully dismantle systemic racism and white supremacy and build an inclusive, truly democratic, pluralist, and sustainable society.
OUR HISTORY
IllumiNative was founded in 2018 to activate the findings of the Reclaiming Native Truth (RNT) project, the largest public opinion research and strategy-setting project ever conducted by, for, and about Native peoples. Founded and co-led by our Executive Director Crystal Echo Hawk, RNT identified invisibility as the modern manifestation of systemic racism and one of the greatest threats to Native lives and livelihoods. As a result of our profound erasure, 78% of Americans know little to nothing about Native peoples. This deep level of invisibility fuels toxic misconceptions and bias, perpetuating ongoing inequity and injustice in our communities.
RNT shows that we must disrupt and interrupt the erasure of Native peoples that drives systemic racism. Dismantling erasure and harmful stereotypes begins to clear a path so that we can re-educate and engage Americans and key institutions by activating contemporary and authentic narratives about Native peoples. By following this roadmap, organizing for increased representation across key sectors, and galvanizing support among national audiences, we are breaking through systems of white supremacy that have erased and dehumanized us and are building power for Native peoples to author our own narrative and our own future.