NOW IS A PIVOTAL TIME TO BUILD POWER
As we close out 2022, and move into the giving season, we reflect on what we have been able to accomplish with our partners and donors. Thanks to your support, we are seeing more accurate representation of Native peoples on TV, in the media, and in Congress, which is creating new opportunities to create change.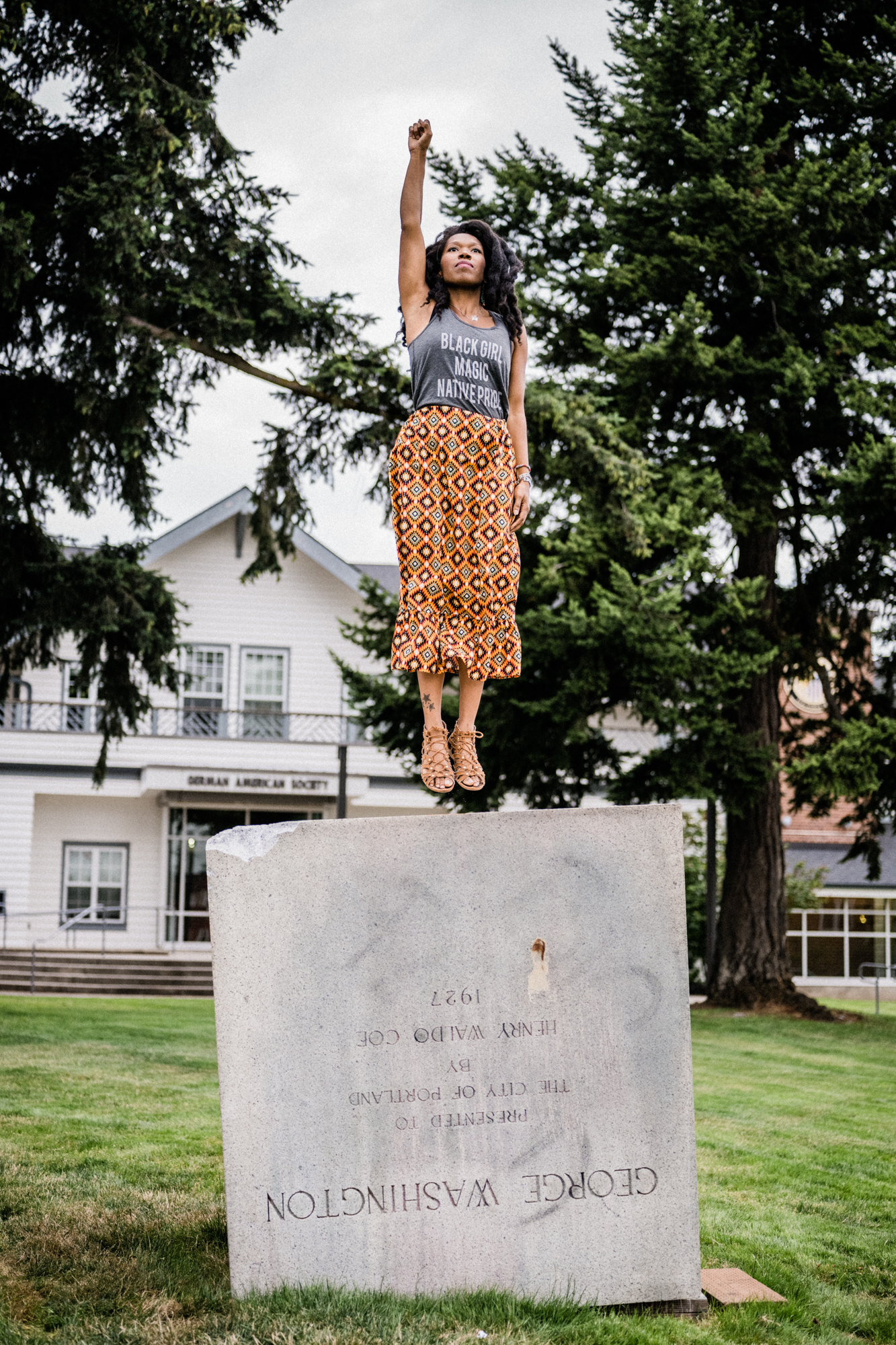 OUR WORK TOGETHER IS TRANSLATING INTO POWER
Join us in this important movement by donating TODAY. Your gift will support our work to:
Amplify Native voices, issues, and stories
Fight systemic racism against Native peoples and all marginalized communities
Increase Native representation across media, entertainment, and other sectors
Build power for Native peoples to advance equity, justice, and self-determination
Together, we can change the story and change the future for Native communities.
If you're interested in ways to make an even more meaningful impact, or you wish to send a check, stock, or wire transfer, contact advancement@illuminatives.org.
As you make your end of year giving plans, please consider IllumiNative. Make a gift using your IRA and perhaps fulfill your "Required Minimum Distribution." (EIN 20-5806345)
IllumiNative is a project of New Venture Fund, a 501c3 tax-exempt organization. 100% of your gift is tax deductible. You will receive immediate online confirmation of your gift, followed by a personal acknowledgement from IllumiNative.